Current Projects
The Event of the Line
Curated by Ben Sloat

Natalie Kennedy, Erin Morlock, Jim Ricks with Fergus O'Neill, Matthew Gamber, The Aishmans, Benjamin King, Ben Sloat, Darren Blackstone Foote, Candice Ivy, CFYH, N. Sean Glover, and Carlin Francis
Opening Reception:
Thursday, February 27, 6-8PM
Date:
February 27 - April 12, 2014
Upcoming Projects
Dogs
Ann Craven, Amy Ruppel, Sophie Truong
Date:
April 17 - May 31, 2014
News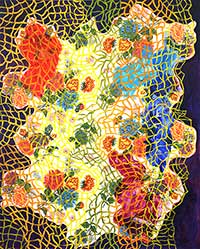 Wendy Edwards in Enticing Luminosity
Enticing Luminosity
Curated by Olive Ayhens
Lesley Heller Workspace
March 16 - April 20, 2014
Gallery 2: Enticing Luminosity: curated by Olive Ayhens, presents thirteen artists who have a passion for, and are inspired by, the use of light. The artists selected reference fashion, current events, and architecture and work in a broad range of mediums including: sculpture, painting, video, and installation.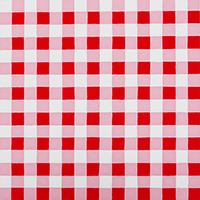 Meet the Artist Who's Co-Curating the Whitney Biennial
As an artist, Michelle Grabner makes labor-intensive abstractions. As a curator, she runs a gallery in her backyard—and has organized an entire floor of the Whitney's much anticipated show.
Read the full story on Art News >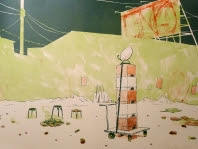 Upcoming Events featuring Amze Emmons
Publisher! Publisher!
NEIU Fine Art Gallery
North Eastern Illinois University
June 9th - July 25th
Opening Reception: Friday, June 13th, 6-9 PM
Multiply & Conquer
Root Division
San Francisco, CA
March 2014
Space Squared
White Walls Gallery,
San Francisco, CA
May 2014